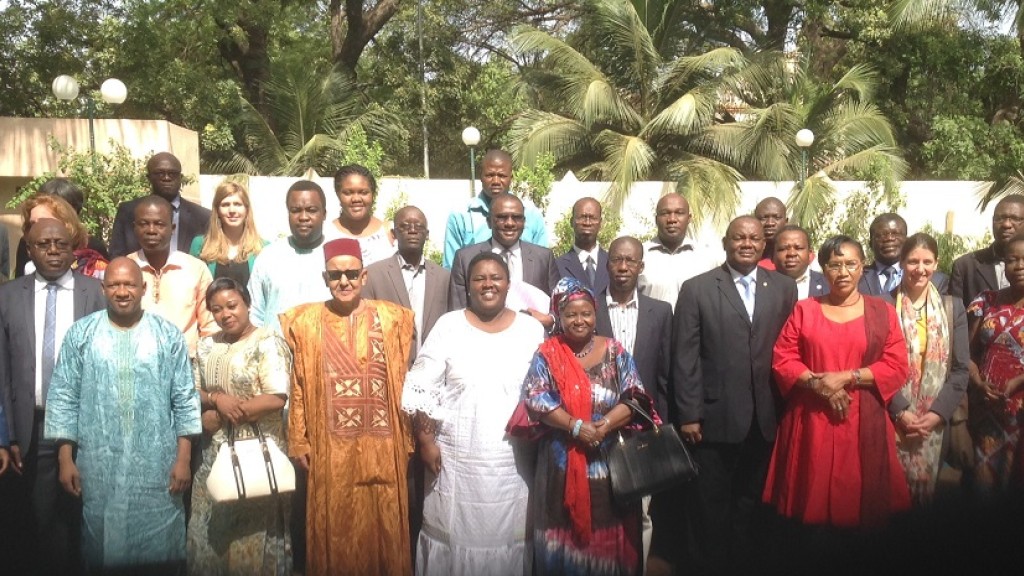 The human security approach seeks to address the security concerns of the people in Mali. It offers a bottom-up approach contributing to discussions on how to tackle the root causes of unrest and violence, and on how to move forward. Meaningful interventions to resolve the crisis are only possible if a platform for multi-level dialogue addressing the underlying causes of the conflict is developed, sustained by communities in Mali and supported by other stakeholders. The international community, in investing in supporting a broad coalition of Malians through engagement with civil society, complements the process of rebuilding the Malian state apparatus.
With the overall goal of contributing to human security and sustainable peacebuilding efforts in Mali, the West Africa Network for Peacebuilding (WANEP), the Global Partnership for the Prevention of Armed Conflict (GPPAC) and Human Security Collective (HSC) have been working, since December 2013, on a three-year project towards the following objectives:
Supporting a strong, vibrant Malian civil society network that mobilizes a critical mass around the issues of human security and peacebuilding;
Enabling network members formulate and upscale a human security strategy for Mali that is gender-sensitive, feasible, and pays attention to the structural causes of the conflict;
Strengthening good practices on countering violent extremism through human security approaches;

Ensuring the international community, including regional bodies, engages with civil society for the development of security policies.
Within Mali, WANEP holds regular dialogue with civil society to identify and strategize on human security priorities. WANEP, as the regional network for peacebuilding, is well positioned and equipped to lead and facilitate this process. By incorporating an international advocacy component, GPPAC and Human Security Collective ensure that the initiative is connected to global policy processes affecting the West Africa region. This includes how the international involvement in Mali relates to the UN Global Counter-Terrorism Strategy, and to decision-making in policy arenas at the UN, the EU and other key arenas.