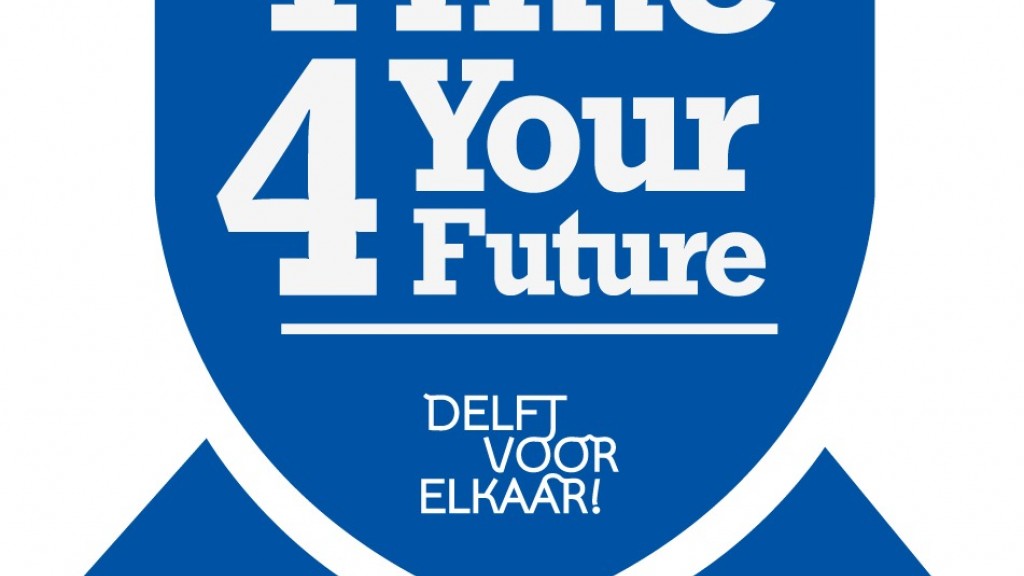 The project Time 4 Your Future (T4YF), a partnership between HSC, Delft voor Elkaar and ROC Mondriaan, was kicked-off in January in the city of Delft. The project offers time and space for young people (15–23 years) to contribute to society, while learning about their talents and developing themselves further. The project is a chance for young people in the city of Delft to gain experience through volunteer work and gain a better idea about their future prospects. T4YF was kicked-off by the mayor of Delft, Marja van Bijsterveldt, who is also the ambassador of the project.
Young people are invited to sign up to participate in the project, during which they will explore their ambitions for themselves as well as for their society in a non-formal learning setting. In return, they will gain experience, broaden their network, receive training and coaching on the job, as well as a volunteer fee. This project is part of a Dutch government programme, 'Maatschappelijke Dienstijd' (Social Service Period), and is powered by ZonMw. More information (in Dutch) here
Related themes
human security
A Human Security approach puts people at the centre of conventional state-security thinking. Traditionally, the notion of security stresses that the state is the sole guarantor of security when citizens are at risk from violence by groups, which can be extended to violence perpetrated by terrorists or violent extremists.
Read more
inclusive leadership
We believe conflicts in society should be analyzed and approached from a conflict transformation perspective. We see inclusive leadership for Human Security as crucial in achieving conflict transformation.
Read more