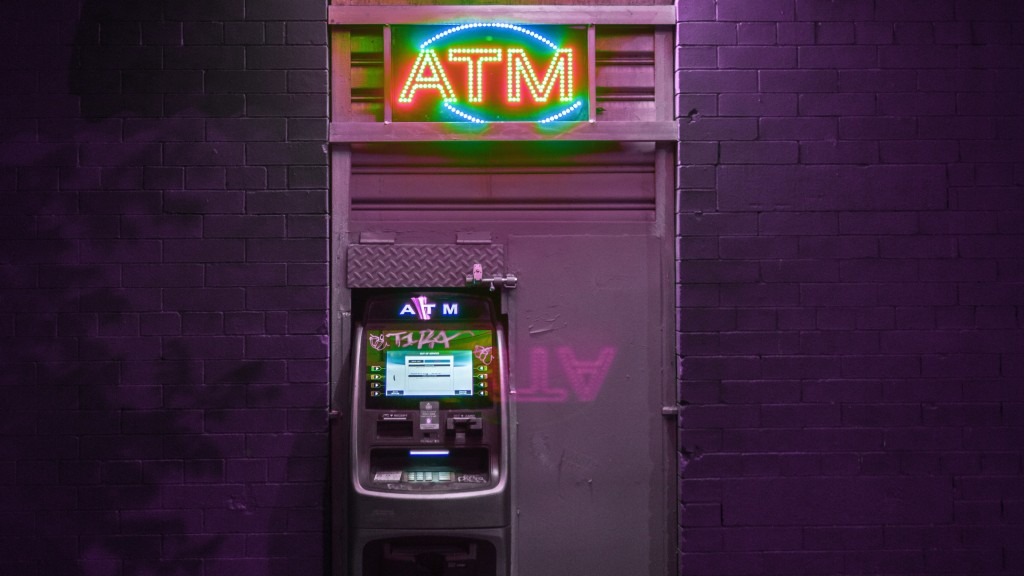 HSC is co-chair of the
Global NPO Coalition on FATF
, a loose network of diverse nonprofits that has been set up to ensure that civil society is effectively engaged in the countering financing of terrorism/anti-money laundering (CFT/AML) debate. The vision of the Coalition is to have a free and fully-enabled operating space for civil society. Its achievements so far include:
Revision of Recommendation 8 and its Interpretive Note: the 2016 revision retracted the claim that the NPO sector is 'particularly vulnerable' to terrorism financing abuse.
In-depth revision of the Best Practices Paper (2015), a policy guidance document that countries use to help them implement the standards.
Formalization of the risk-based approach, which means a more proportionate and context-specific implementation of the FATF standards.
Establishment of regular engagement between the FATF Secretariat and NPOs, which allows for more effective NPO participation.
Awareness-raising, coalition-building and advocacy at the global, regional and national levels.
Sustained advocacy leading to the initiation of the Unintended Consequences workstream in 2021.
FATF Work at National, Regional & Global levels
HSC is currently involved in a number of projects at the national (e.g., in six countries of the Western Balkans, Peru, Kenya, Mali, Tunisia, etc.) level on various parts of the FATF process, including awareness-raising, facilitated dialogue and risk assessments. It also works at the regional level with the FATF-Style Regional Bodies (e.g., GAFILAT, ESAAMLG, GIABA), again on raising awareness and building capacity.
This initiative is supported, in part, by GIZ, the Dutch MoFA, Ford Foundation, the Open Society Foundation Human Rights Initiative, and the Sigrid Rausing Trust.
Related themes
impact of CFT measures on civil society
In recent years, nonprofit organizations (NPOs) around the world have faced operational and legal restrictions due to countering the financing of terrorism (CFT) and anti-money-laundering (AML) rules and regulations.
Read more