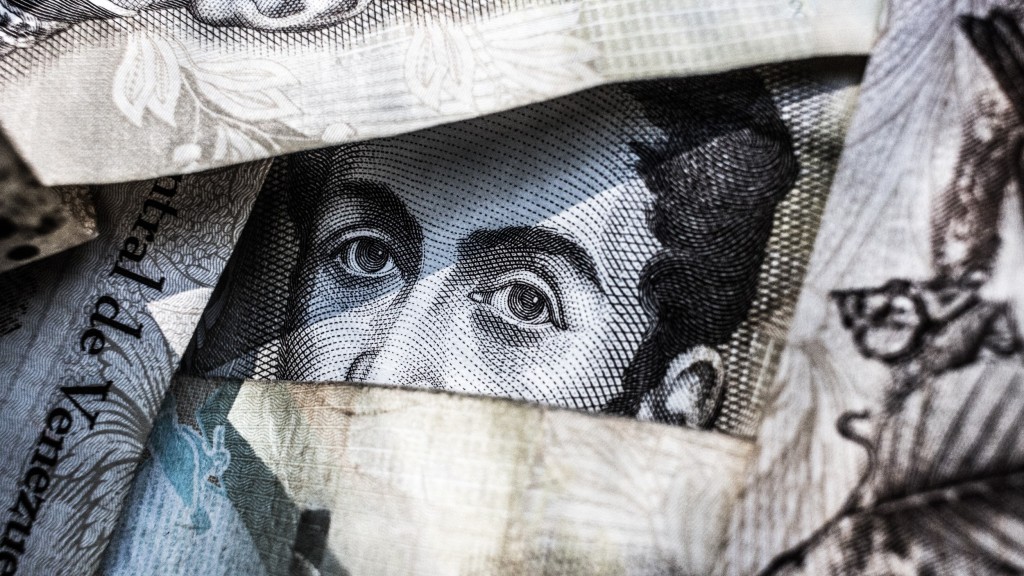 An important stream of work for HSC is the one around financial access for NPOs. NPOs around the world today are being impacted on an unprecedented scale by issues of financial access – inordinate delays in cash transfers, onerous due-diligence requirements, inability to open bank accounts and arbitrary closure of bank accounts – collectively classed as 'de-risking' activities by financial institutions. HSC works on determining the drivers of this and on then addressing the causes, positing and working on solutions at both the technical/practical and the systemic/policy levels.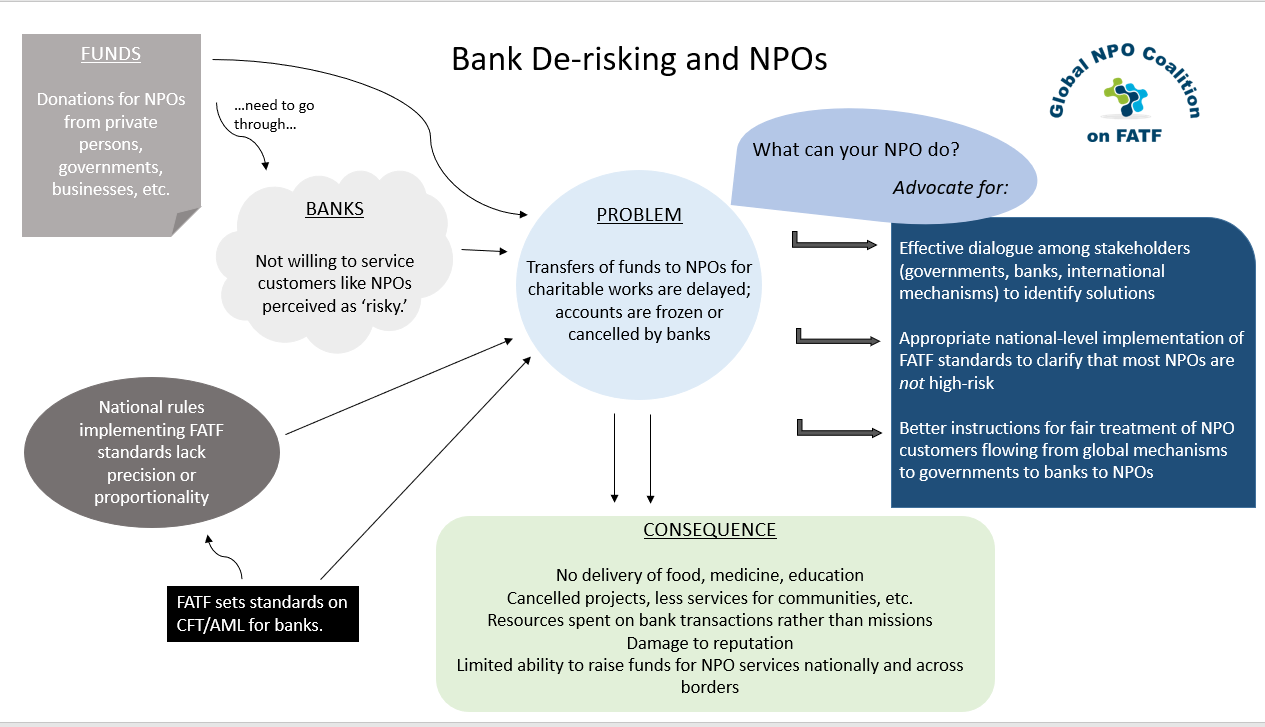 This initiative is supported, in part, by the Open Society Foundation Human Rights Initiative.
Related themes
impact of CFT measures on civil society
In recent years, nonprofit organizations (NPOs) around the world have faced operational and legal restrictions due to countering the financing of terrorism (CFT) and anti-money-laundering (AML) rules and regulations.
Read more