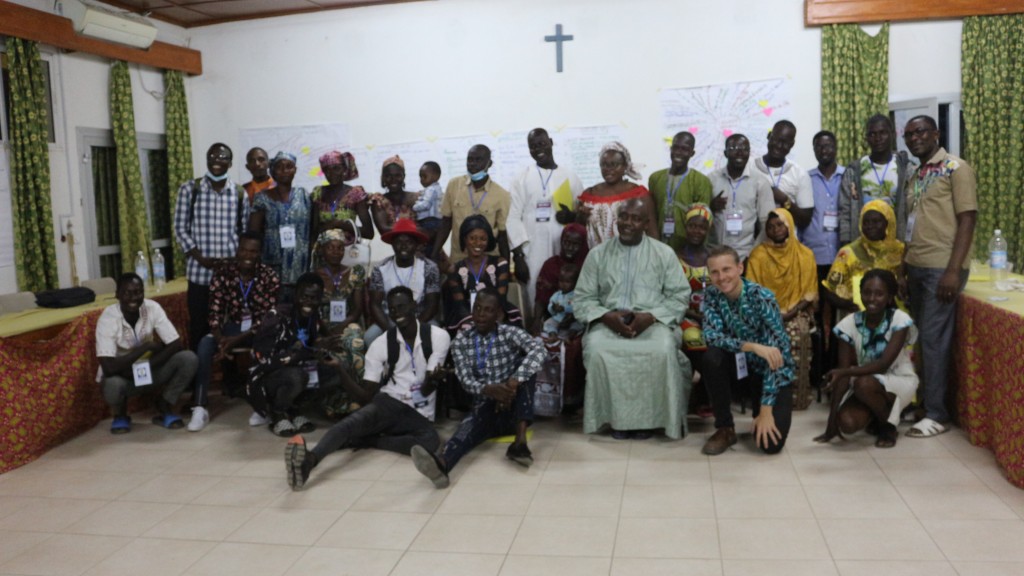 This Freedom of Religion and Belief (FoRB) programme contributes to religious tolerance in the Extreme North of Cameroon and Mindanao in the Philippines. It aims to reduce prejudice and facilitate dialogue between and within religious groups through a multi-facetted approach that includes interventions at the intersection of socio-cultural, religious, security and policy spheres. The starting point and main focus are local communities, with particular attention for women and youth. A key element of the programme is to facilitate connections between grassroots communities and the security sector to ensure FoRB is central to their policies and practices.
We have worked closely with 40 young people in Mindanao, Philippines and 31 from the Far North of Cameroon. They have conducted community mapping exercises in the areas where they live, and have begun developing their own initiatives to address pressing human security issues. In the Philippines, we have focused specifically on Mindanao, including Cotabato, Iligan, Lanao del Norte, Maguindanao and Marawi. In the coming time, these young people will themselves become equipped to become trainers on these topics.
Related themes
inclusive leadership
To put human security into practice implies that policymakers and practitioners working on issues of development, on humanitarian aid, human rights, peace building and security directly involve citizens in their work.
Read more