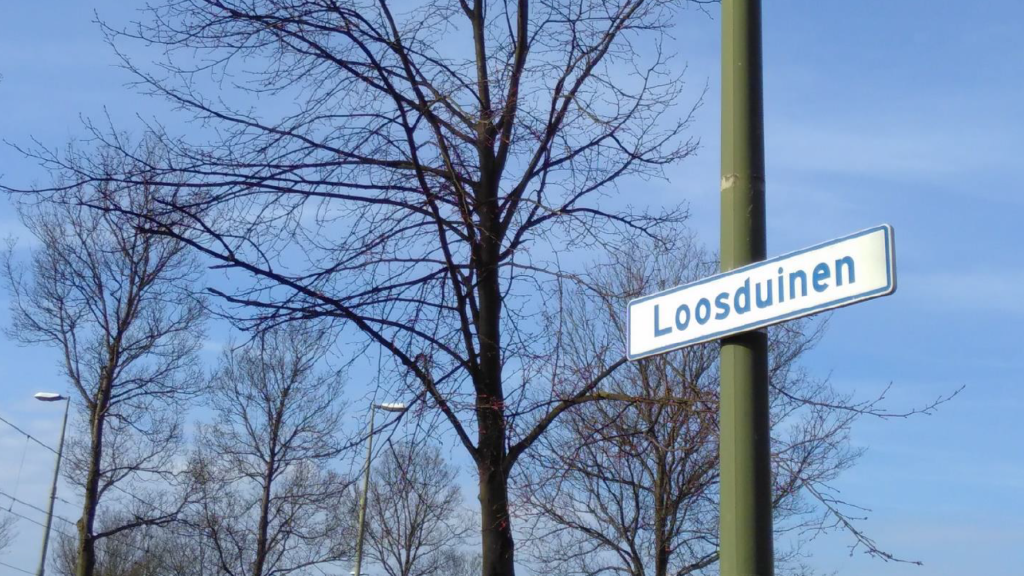 In 2016-2017 Human Security collective worked together with Justice & Peace and Stek on strengthening community voluntarism together with newcomers from countries outside Europe who have recently obtained their Dutch citizen rights. Loosduinen, a district of The Hague, was the focus area of this collaboration. The aim was to improve social cohesion in several neighborhoods by supporting the ideas of local citizens from a diversity of backgrounds to jointly improve livability in the area.
As a first step in this process, a social mapping exercise was conducted. The aim of this exercise was to analyze opportunities and garner/challenge local citizens' perceptions of the neighborhood. 32 citizens of Loosduinen and 10 representatives of government and local organizations were interviewed for the report. Through these interviews, a picture of the strengths of, as well as the challenges faced in Loosduinen had been established. Some of the guiding questions were as follows: What do citizens of Loosduinen need in order to feel safe? What kind of ideas do citizens hold in order to improve the social cohesion in their neighborhoods. The report of the social survey was published in July 2016 and is available in Dutch 'Mijn genoegen is net zo belangrijk als iemand anders' .
Some of the main findings of this report were as follows:
Youth have many suggestions to improve their neighborhoods; such as cooking for the elderly and organizing a local festival.
One of the challenges mentioned was that there is a shortage of social housing. The consequence of this it that young people are forced to move to another district. In that light, the announcement by the municipality that newcomers are being provided with social housing caused tensions as some young citizens feel deprived from their right to live in affordable housing in the district of Loosduinen.
Another relevant challenge which was noted is fear for change with the arrival of newcomers. Many interviewees were not capable of seeing positive aspects that newcomers might bring to enrich the neighborhoods.

Based on the report several community meetings were organized in which the main findings of the report were discussed with citizens of Loosduinen, including the interviewees. During one of those meetings, ideas for the way forward, including how to improve the livability in Loosduinen were discussed. See below for a short impression. These ideas were transformed into initiatives by a group of dedicated and passionate citizens from Loosduinen. Amongst others, a neigbourhood barbecue was organized with the aim of increasing social cohesion. Also a clothing fair was organized to bring parents together to not only exchange children's clothes but also with the aim of bringing together a diversity of parents so they would get more acquainted with each other through an informal way.
This pilot project inspired the further development of our work in the Netherlands .