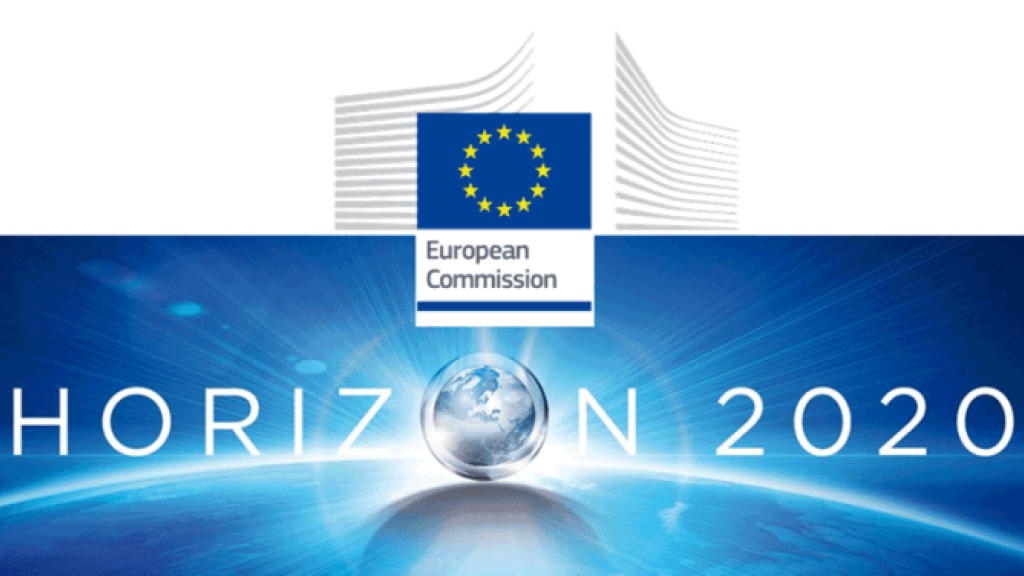 HSC is part of a three-year action research programme, PARTICIPATION, as part of a consortium funded by the EU (Horizon 2020), studying trends in radical ideologies and extremism, as well as exploring the drivers of polarization and radicalization (project approved end of 2020). The programme falls within the objectives of the Inclusive Leadership programme of HSC, as it uses a strategy based on the principles of action research involving young people in different parts of Europe to study the socio-psychological mechanisms, such as social marginalization, alienation and polarization, that lead to radicalization, with a special focus on gender and regional differences. The PARTICIPATION project starts with the assumption that going beyond a top-down approach in research and in preventive design is needed. This is also in line with the Inclusive Leadership approach for Human Security, which considers youth perceived as vulnerable to be central to research processes as well as producers of knowledge, including on strategies for preventing extremism and radicalization.
Background:
Quite different forms of far-right extremism are having an impact in the European region and its borders. Far-right online cultures have emerged across gamer platforms and image boards, which share the same Nazi symbols and imaginaries that we encounter in the world of milita-inspired violence on Europe's borders and increasingly within Member States. Meanwhile, jihadist violence remains a threat, as recent events in France and Austria demonstrate.
PARTICIPATION aims to capture and explore, and in the process, propose concrete actions and tools that will empower policy actors and practitioners to respond to a changing reality.
The overarching objective of PARTICIPATION is to identify future perspectives and trends of polarization, extremism and radicalization as well as the social composition of the group at risk in Europe by a participatory and provisional methodological strategy, that permits the co-creation of effective strategies for prevention with social actors, stakeholders and policymakers. HSC will help in developing a holistic multidimensional model based on participatory fieldwork and a mixed-methods approach, in order to better understand the different drivers of violent radical ideologies, how these are organized into different pathways and, complementary to that, which mechanisms, factors and strategies contribute to supporting non-radical attitudes and behaviours, now and in the future.
Through Social Labs, which are local hubs that act as multipliers of the effectiveness of research and innovation actions by triggering local experiential learning processes, HSC shall conduct field-work to analyze and to generate, with the involvement of social actors in different social spheres, strategies of contrasting polarization, extremism and radicalization. Thus, the research processes supports the achievement of the following sub-objectives:
Resilience: developing communicative tools, education approaches and community-based strategies, with the involvement and cooperation of practitioners, stakeholders and young people (with particular attention to gender balance), in order to improve the resilience of the communities and people at risk
Empowerment: to improve the awareness of young people and communities as well as society as a whole, to the risks of extremism, hate discourses and radical ideologies, contrasting the processes of marginalization, self-marginalization and alienation of ethnic, religious, gender and sexual minorities.
HSC shall also contribute to developing methodologies and policies recommendations for improving the action of policymakers through databases and a systematic set of indexes and early-warning systems. This shall be based on fieldwork as well as a testing phase on its practical usability involving decision-makers, in order to optimize strategies and interventions against extremism, hate cultures and radicalization, at the micro-, meso- and macro-levels of the governance process. Through a mixed-method approach, that combines qualitative and quantitative data, HSC will aim to capture the complexity of processes at the various levels.
Most of the action research conducted in the Netherlands by HSC shall take place in the city of Delft, where HSC has built a strong network including religious leaders, bridge builders, community activists, young women and men, policymakers, the police and teachers. This is a good foundation on which to set up the Social Labs and conduct action research. The action research itself shall be conducted with the help of psychology students from the Leidse Hogeschool, Applied Sciences. The HSC Inclusive Leadership programme works on the principle of peer-to-peer learning, considering it far more effective for young people to exchange ideas and experiences with their peers.
For the Social Labs methodology for fieldwork, see here.
For more, visit the project website here.