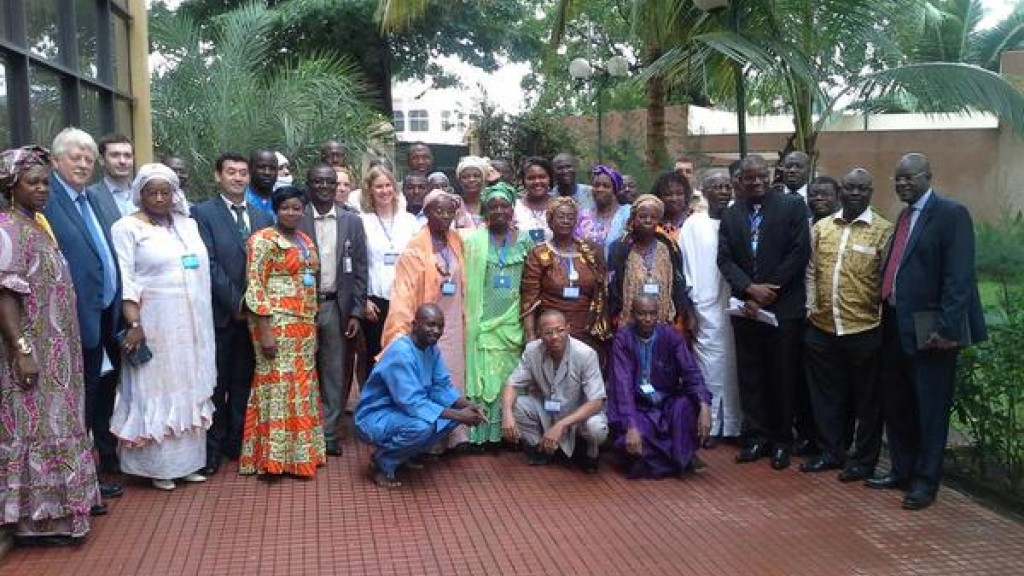 11.08.2015 – 13.08.2015: DCAF, WANEP Mali and Human Security Collective organized a training and reflection meeting on security-related concepts for civil society organizations from all regions of Mali. The coordinator of Security Sector Reform in Mali and the Dutch ambassador Maarten Brouwer officially opened the meeting, which elaborated on the concept of human security and the role of civil society, especially in the ongoing Security Sector Reform (SSR) process in Mali.
The first day focused on the concept of human security and how it can be applied – exemplified by a human security analysis of the violence in Mali and trying to understand its diverse drivers. On the second day, a Malian expert explained the meaning of SSR and the different stakeholders involved. During the afternoon, there was an exchange of views between civil society and government representatives involved in the SSR process. On the last day, the challenges for a civil society engagement with the security sector were discussed and a brainstorming session took place on concrete initiatives that can be undertaken by civil society to reach out to the security sector.
The meeting was a good chance for civil society organizations already engaged in the Civil Society for a Human Security Strategy Project to link their work to the security sector and get a deeper understanding on the political and technical process of SSR.