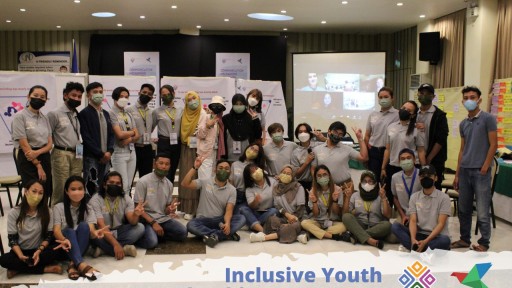 From 14-16 January, a group of 30 enagaged young leaders from across Mindanao gathered in the city of Cagayan de Oro for a workshop on communication mechanisms organized by Human Security Collective (HSC) and Alyansa ng Kabataang Mindanao para sa Kapayapaan (AKMK). It was the third in a series of Inclusive Leadership workshops designed to strengthen social cohesion and empower young people to become agents of change in their communities. The workshop takes place within the FoRB (Freedom of Religion and Belief) programme implemented by HSC and Mensen met een Missie.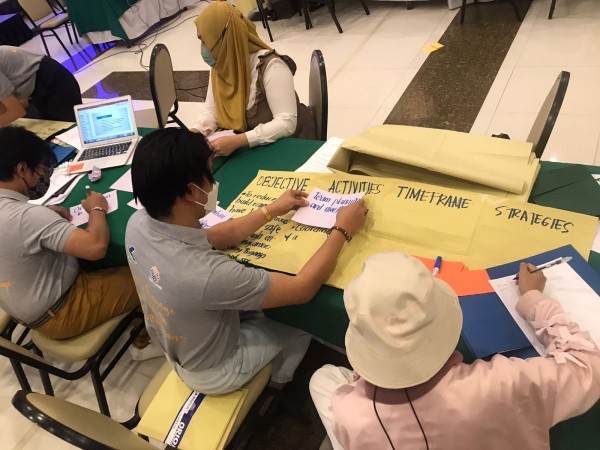 Participants develop an action plan for the implementation of their initiative.
During the workshop, the young participants had the opportunity to develop inclusive communication skills required for communicating effectively within their communities and engaging with local leadership. The young leaders also had the chance to present their human security initiative proposal and develop strategies to get to their objectives. Some of the showcased project ideas included contextualising mental health resources for Indigenous youth, using art as an opportunity to engage young people on topics around FoRB and human security, organizing interfaith dialogues, voter registration campaigns, and many more.