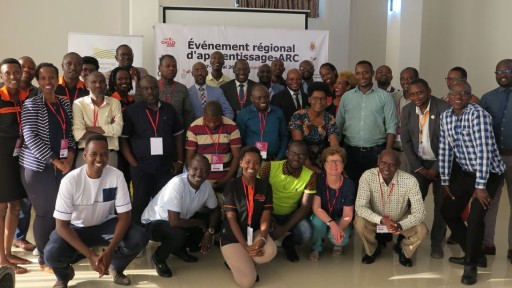 A regional exchange and learning event of four ARC (Addressing Root Causes) programmes, implemented in Burundi, DRC and Mali, took place in Bujumbura, Burundi, in mid-May.
Human Security Collective implemented the ARC programme in Mali between 2017 and 2021. This particular event was an opportunity to share experiences and lessons learned as well as discuss the challenges faced during the five year implementation of the various ARC programmes.
A report (in French) highlights the main results of this exchange.